"There is no greater agony than bearing an untold story inside you."
—Maya Angelou
Looking for Help Telling Your Stories?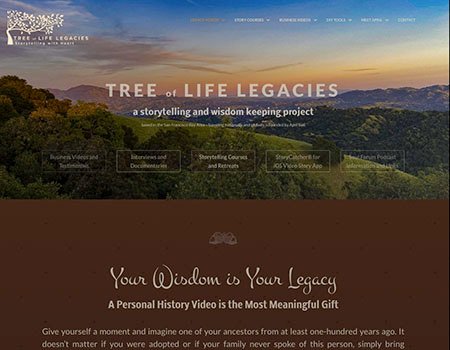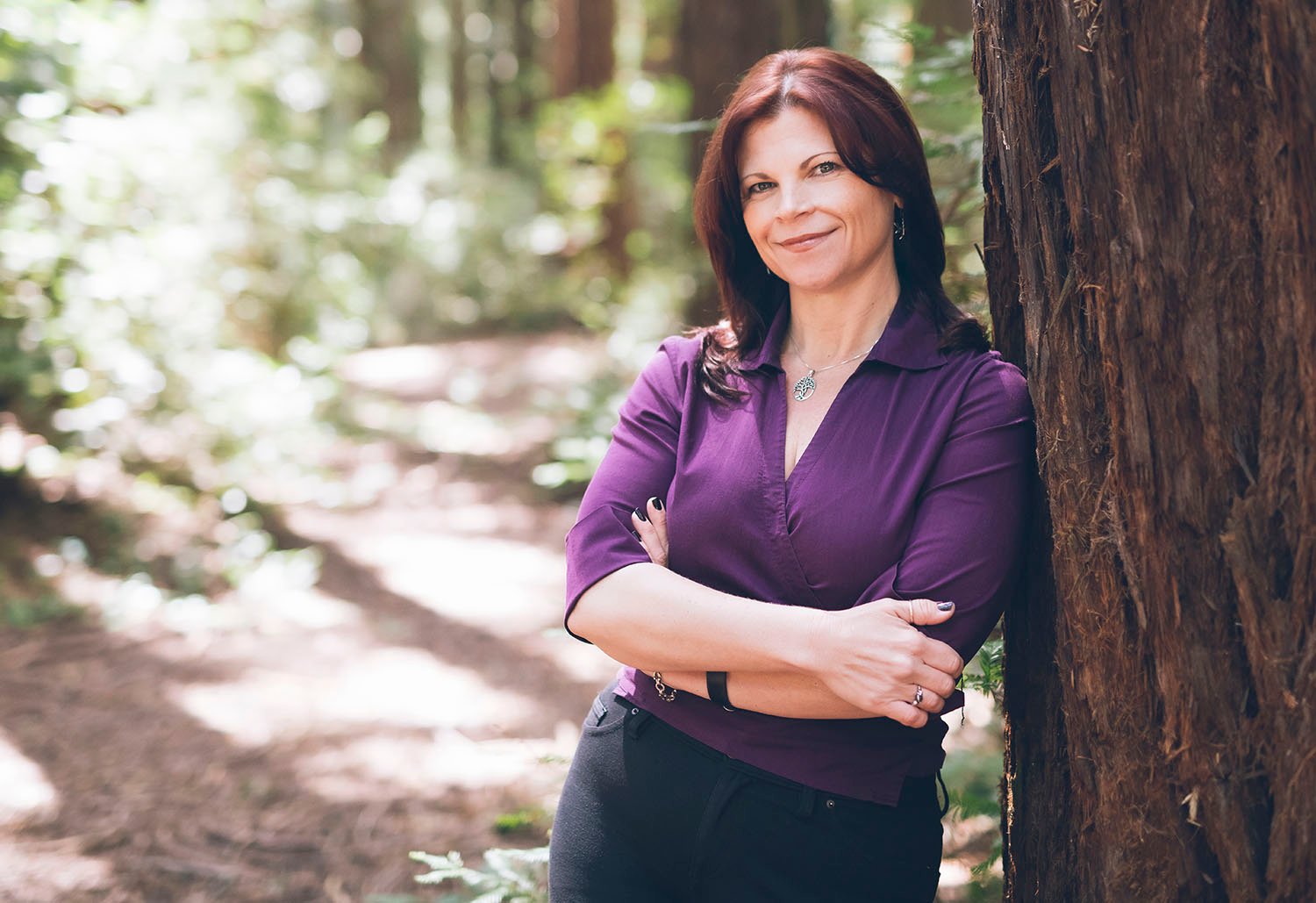 April Bell ~ Storytelling with Heart
I am the founder at Tree of Life Legacies, a storytelling and wisdom-keeping project based in the San Francisco Bay Area. Since 2008 I've been helping individuals and organizations find and tell their stories, often on video. As my storytelling focus lends toward the spoken word, people daunted by writing love the "My Life in Paragraphs" process I've developed. I am the co-creator of StoryCatcher® for iPhone, a simple and fun tool for creating and sharing video stories.
I am available to travel nationally and globally to lead my retreat-like workshop. Discover more by visiting TreeOfLifeLeagacies.com/MLP
For fun I enjoy riding my mountain bike, trekking in the High Sierra, and exploring the mysteries of the human spirit and condition. Ultimately, it is our stories that connect and bind us, today and into the future.
What's your story?